Medium Gravitron® - Replacement Bottle with Silicone Grommet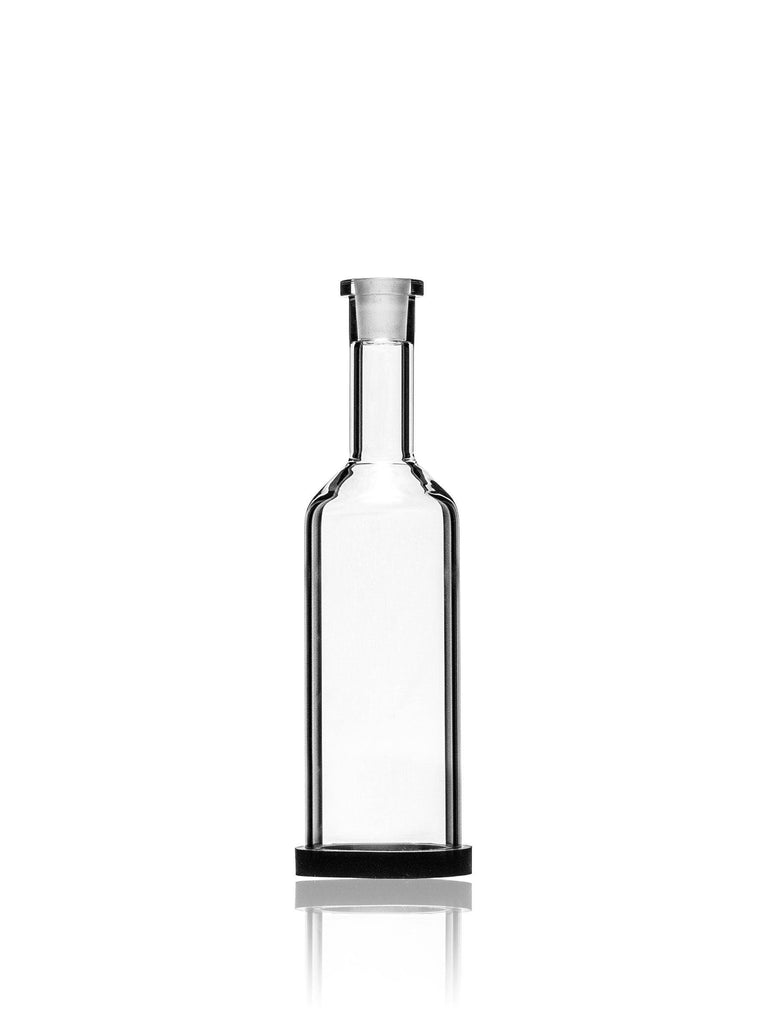 Medium Gravitron® - Replacement Bottle with Silicone Grommet
6 MONTH REPLACEMENTS(No matter where you buy)

FREE SHIPPING ON ORDERS $100+

THE HIGHEST QUALITY QUARTZ AND BORO GLASS

EARN LOYALTY POINTS ON EVERY ORDER
PRODUCT DETAILS
If the Bottle portion of your Medium Gravitron is damaged or misplaced, this new bottle will get your Gravitron going again. The bottom of the bottle slides into the vase and creates the seal. The bowl fits in the mouthpiece and fills the vase with smoke as you pull up on the bottle while lighting the bowl.
Type of Smoker: Heavy/Collector
These are for a person who's purchased a Gravitron in the past. They need parts.
SPECIFICATIONS
Designed by: Dave Daily
Height -mm: 279.4
Joint: 14mm Female
Length -mm: 177.8
Main material: Borosilicate
Use with: Flower
Width -mm: 177.8