Video Vault
GRAV is all about education for everyone, so we've started a video-guide series to share our helpful tips and tricks. We're covering glass basics, common issues, and even design techniques that create the patterns you love.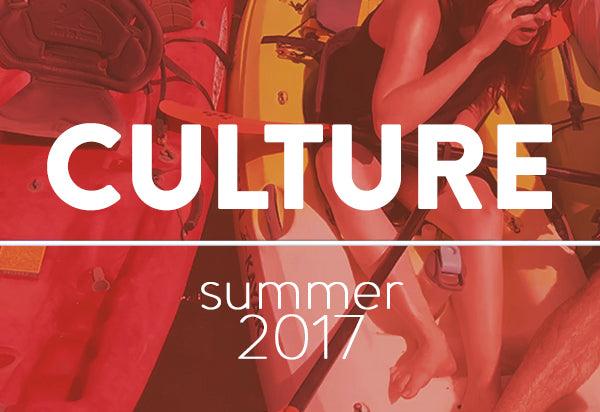 Here at GRAV, summer is more than just a season. It's a state of mind and a way of life - a leisurely search for something meaningful in the ordinary. Let our adventures inspire you to find your own this fall!
GRAV is turning heads again with the Jane West Cloud Collection. Following the success of her Cobalt Collection, GRAV releases the newest color that exudes Jane West's signature style. Join us for a night on the town with the newest Cloud Collection from GRAV for Jane West.